Yes! The BitGym application can be installed and used for free — no payment information or account creation is required. There aren't even any ads!
There is at least one free tour per "category" from the left side menu. These free tours are marked by a blue pin, and will not have the lock icon in the corner. You can also see all the free tours at once from the "Free Tours" category from the left side menu.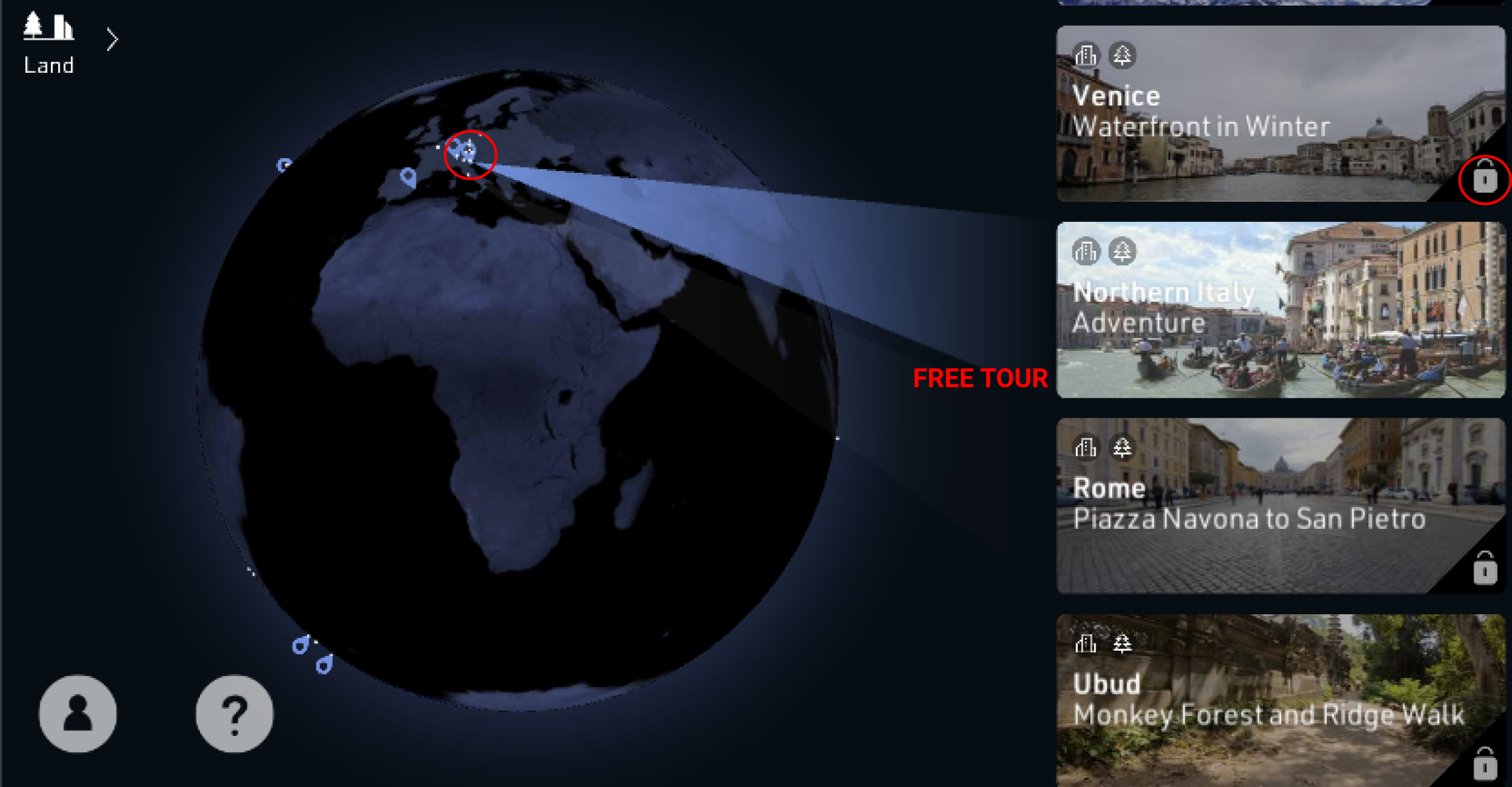 There are 8 tours accessible in free mode. The available tours will be rotated from time to time. We may occasionally add seasonal free tours as well.