How do I connect my Bluetooth Cadence tracker?
Launch BitGym
Select a tour, tap "Start"
In the tour dashboard, tap the button that says "Exercise Tracking"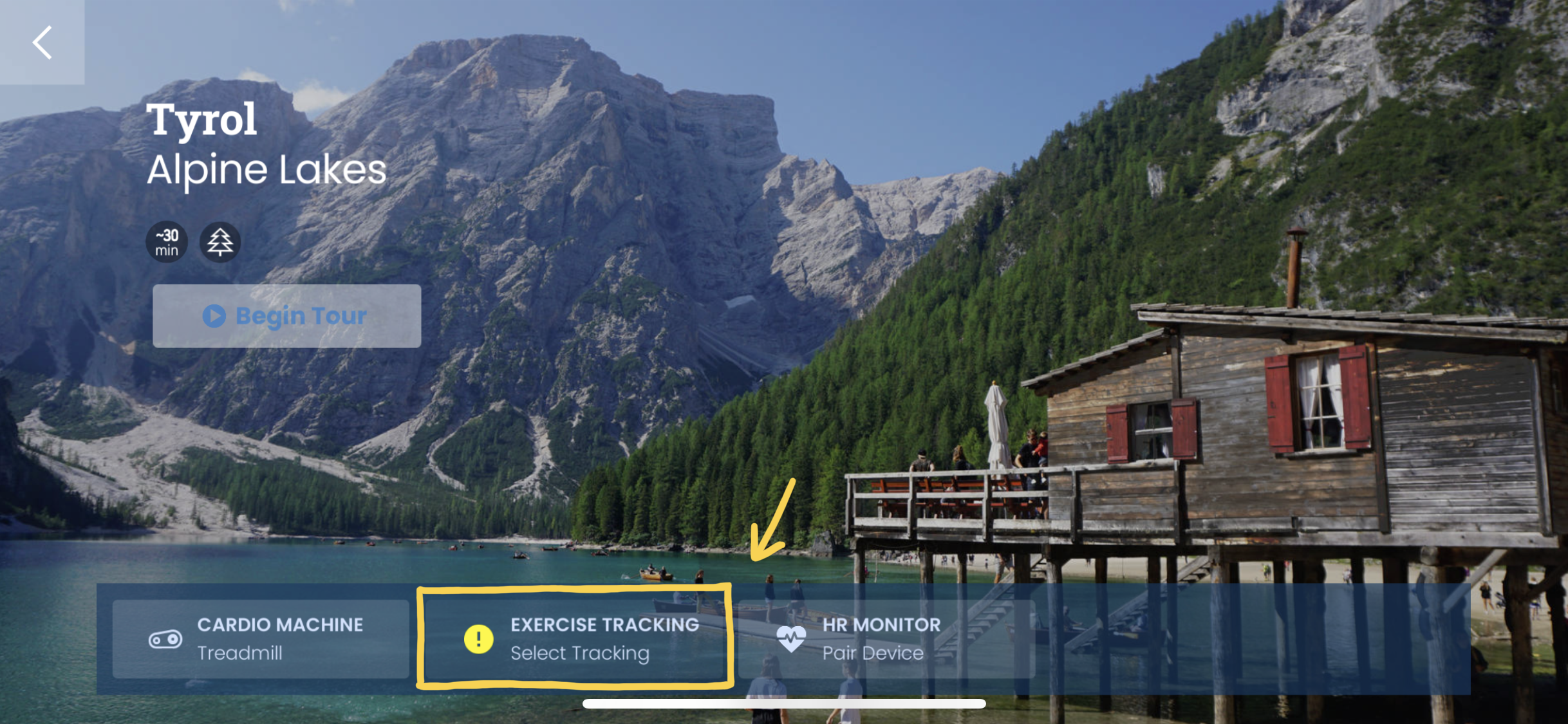 Select the "Sensor" tab, and then hit "Start Scan." Scanning for nearby BT sensors will start.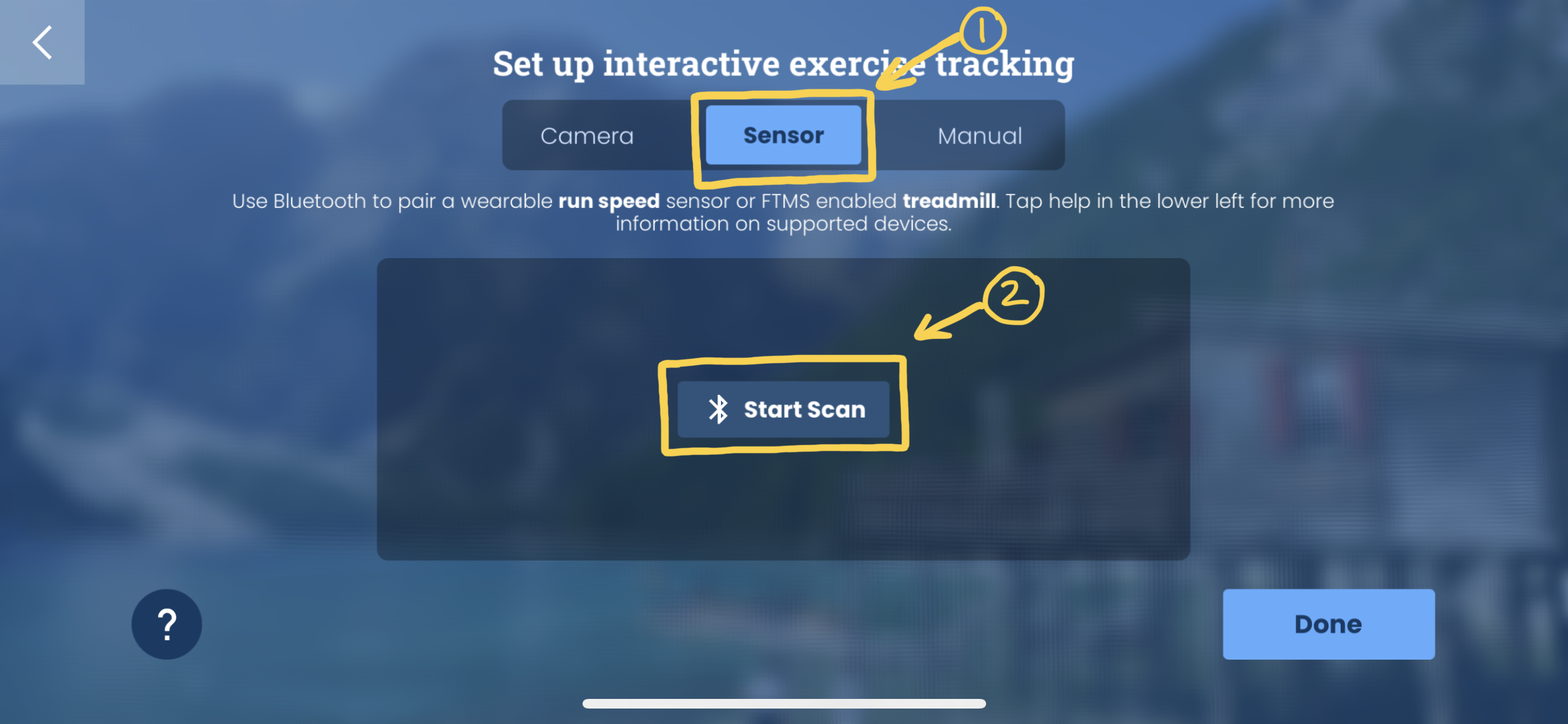 In just a few seconds, you should see your sensor appear as a connectable option. Simply tap it to initialize a connection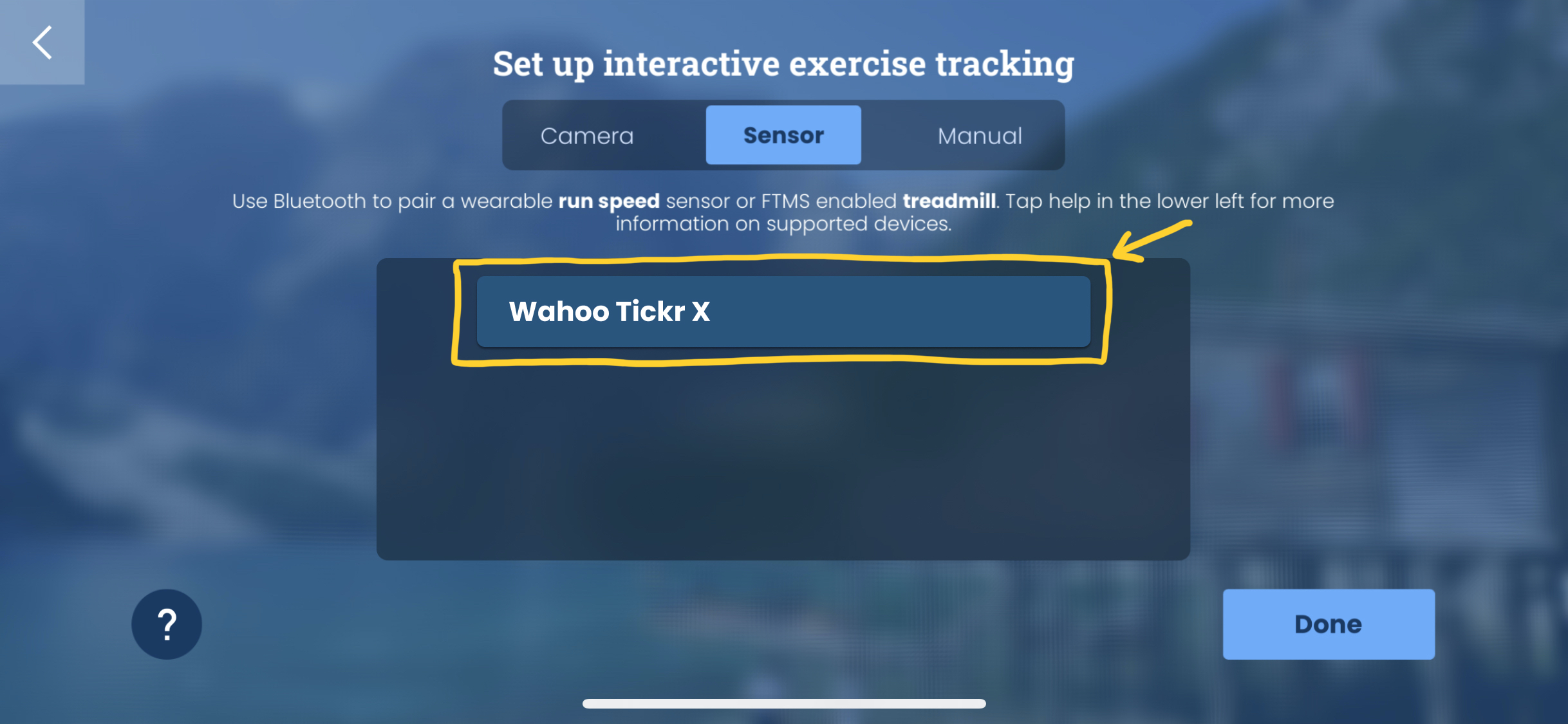 If your sensor does not show up, it might be that it is already paired with another application in the background.
My sensor is not appearing as an option?
First make sure your sensor is not paired through your device's bluetooth settings or with any other applications. Bluetooth Smart devices can only pair with one app at a time, so you may need to go launch the other app and unpair it there.
If that doesn't work, we recommend you checking if the manufacturer of the sensor has any support articles online. Some common troubleshooting steps include unpairing & repairing, replacing the battery, and restarting your phone or tablet.